Avek Ezi Transfert pa gen graté tet ! Voyé lajan pou fanmi-w ak zanmi-w an Ayiti, yap resevwa-l men jou a.
Ou sé  yon Agent byenvini nan fanmi an.
Ezipay pi bon sèvis transfè lajan pou moun kap travay di.
Pi vit.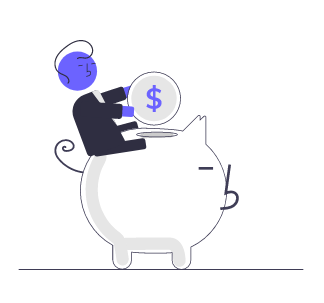 Pi bon mache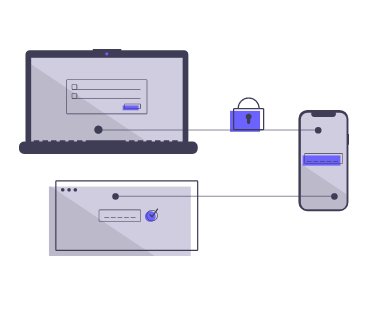 Konfyans.
Ezi Transfè ba-w tout sa ou bezwen pou-w byen kòmanse.Nou bay fòmasyon sou kijan platfom nan fonctionné ak kijan ou ka transféré ou byen recevwa lajan pou klian yo.
Jwen sevice nenpot koté ou yé
We've been honoured to create brands, devise products, and launch campaigns for many clients we now call friends. We like them, and they seem to like us back.
I choose Ultra Agency II because they have a personal approach and warm attitude towards their clients big or small. They are flexible and easy to communicate with.
We have been working with Ultra Agency II for 10 Years. They have the rare ability to translate complex ideas into simple and elegant designs. They've helped define our vision.